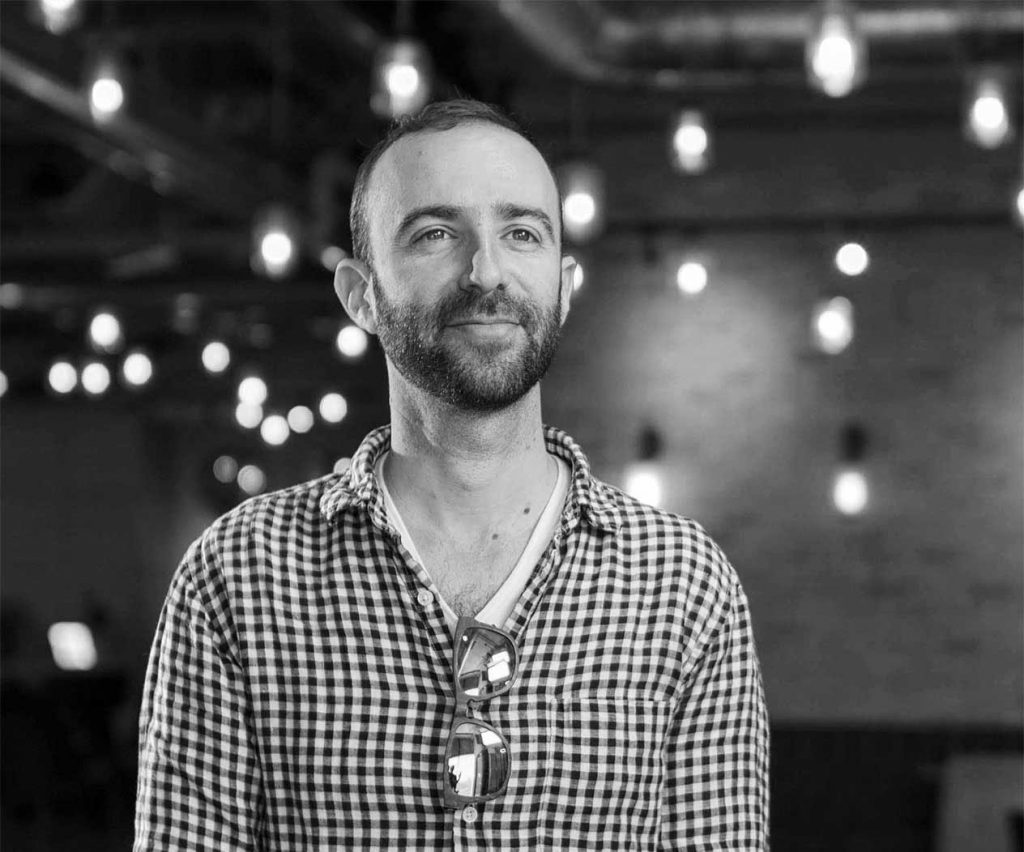 DIGITAL CONTENT FOR ANALOG HUMANS
I write, direct and produce videos, along with my talented team.
Based in SF bay area and in Tel Aviv.
Working with awesome clients is my day job.
Daydreaming concepts is my after hours thrill.

Or Ron
founder & Creative Director
WANNA'
DREAM
MORE?
This
video
is
for
you
make with love, during lockdowns, on Fiverr
.
Soda are our go-to video creators, delivering professional results for our fortune 100 partners: Coca-Cola, Mercedes-Benz & WarnerMedia

On each project I've found Soda to be creative and deliver high quality output. It's a great working relationship.

Soda is our 'secret weapon' in getting our story out there. I know every video they create will be a home run.